Silver BOPP Labels
Beautiful metallic accents and versatile design styles are easy to accomplish using Silver Poly. Used by all industries and a customer favorite!
Colorful Metallic accents
Compliments all brands
Easy to apply to any design
Adds beauty and depth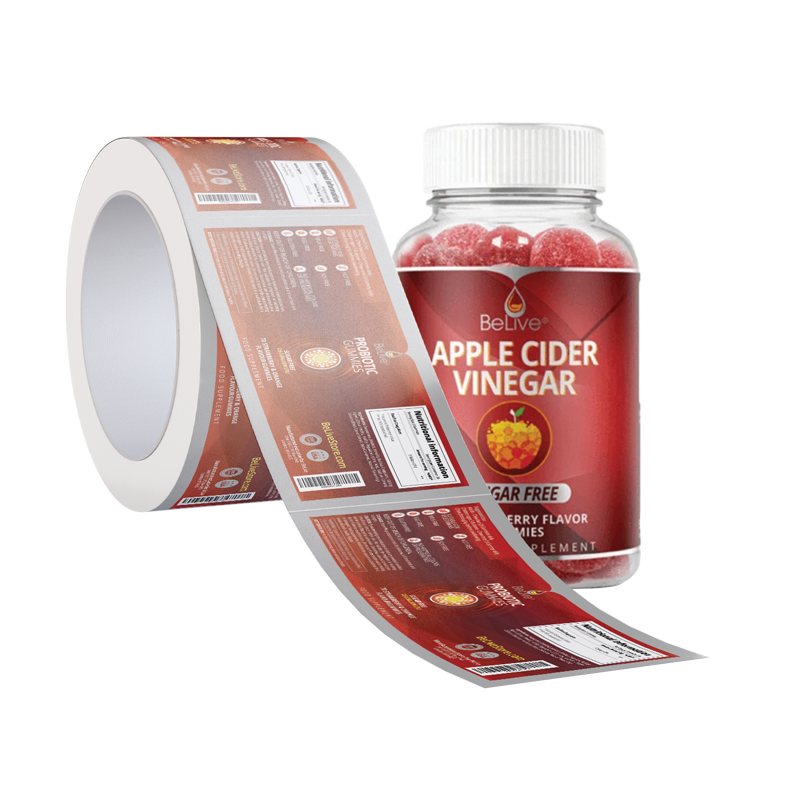 Fastest Turnaround

for Custom Labels in the Industry

Because losing one week can sometimes mean losing an order…don't let that happen.
What Are

Silver Poly Labels ?

One of the favorite options for all industries, Silver Poly works with most designs. It is the ideal material when you want to add Metallic variables to your colors. All Digital colors can be elevated and accentuated by adding this metallic effect.
When paired with Matte Lamination and Selective Varnish you can further elevate the final product.
This material is easy to use, the metallic effect can vary from design to design within the same run, elevating the product by making each label feel special and customized.
Cosmetics products
Healthcare products
Food & beverage product
Fashion products
Supplements products
CBD products
Vape products
Electronics products
Cosmetic Products
Healthcare Products
Food & Beverage Products
Fashion Products
Supplement Products
CBD Products
Vape Products
Electronic Products
Products Using

Silver Poly Labels
Do You Have Questions?
Let's talk.
Are You Ready?
Get A Quote
You Have Questions?
Let's talk.
Are You Ready?
Get A Quote