Hot Stamping Labels
Hot Stamping adds embellishments to your design with metallic or hologram accents that create a sophisticated final product. Often used for Wine and Spirits Hot Stamping is also a great accent for Cosmetics, Fragrances and adaptable to all industries.
Elegant metallic and hologram foil colors
Sophisticated lines and embellishments
Adds finesse to any design
Used in many industries and for a variety of products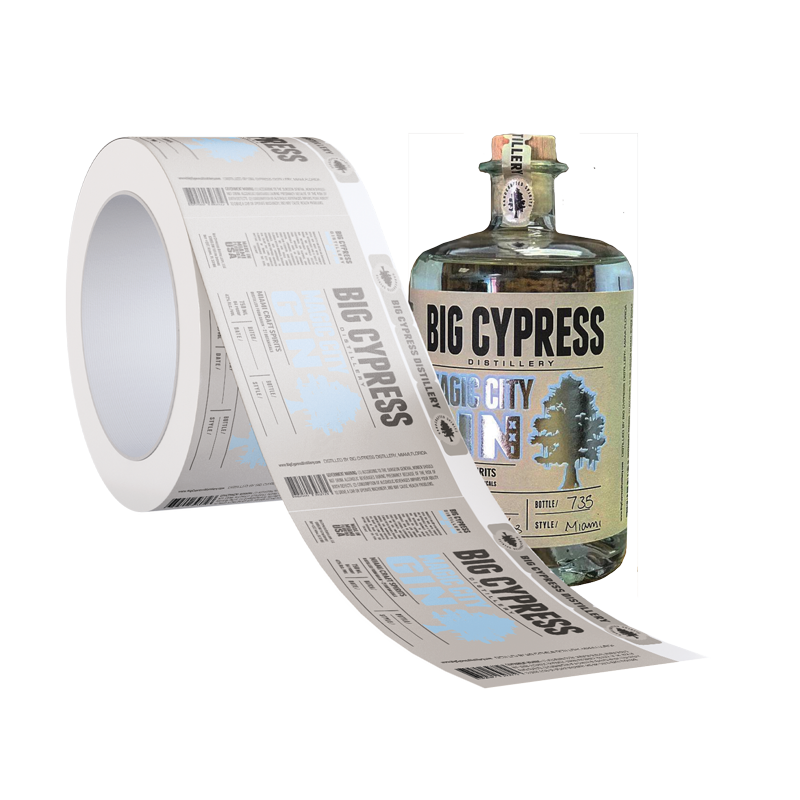 Fastest Turnaround

for Custom Labels in the Industry

Because losing one week can sometimes mean losing an order…don't let that happen.
What Are

Hot Stamping Labels ?

Hot Stamping labels use Metallic foils to highlight designs and add embellishments that stand out and create a sophisticated effect. Using customized stamping plates that are tooled specifically per design the selected foil color is "stamped" onto the surface of your label using a "hot" press. This effect works on all substrates and can add elegance to any design in any industry.
Often used in the Wines and Spirits industry, Hot Stamping can also work perfectly for Cosmetics, Perfumes, Hair & Styling products and even CBD, Food or Nutrition Supplements. It all depends on how you want to apply this effect to your design!
Cosmetics products
Healthcare products
Food & beverage product
Fashion products
Supplements products
CBD products
Vape products
Electronics products
Cosmetic Products
Healthcare Products
Food & Beverage Products
Fashion Products
Supplement Products
CBD Products
Vape Products
Electronic Products
Products Using

Hot Stamping Labels
Do You Have Questions?
Let's talk.
Are You Ready?
Get A Quote
You Have Questions?
Let's talk.
Are You Ready?
Get A Quote