Spot UV Labels
Selective varnish is an additional effect that helps highlight special elements to your design. Great to use as a way to pop colors or contrast with a matte background.
Decorative pop to your design
Beauty and sophistication
Creates special patterns or embellishments
Adds depth to your design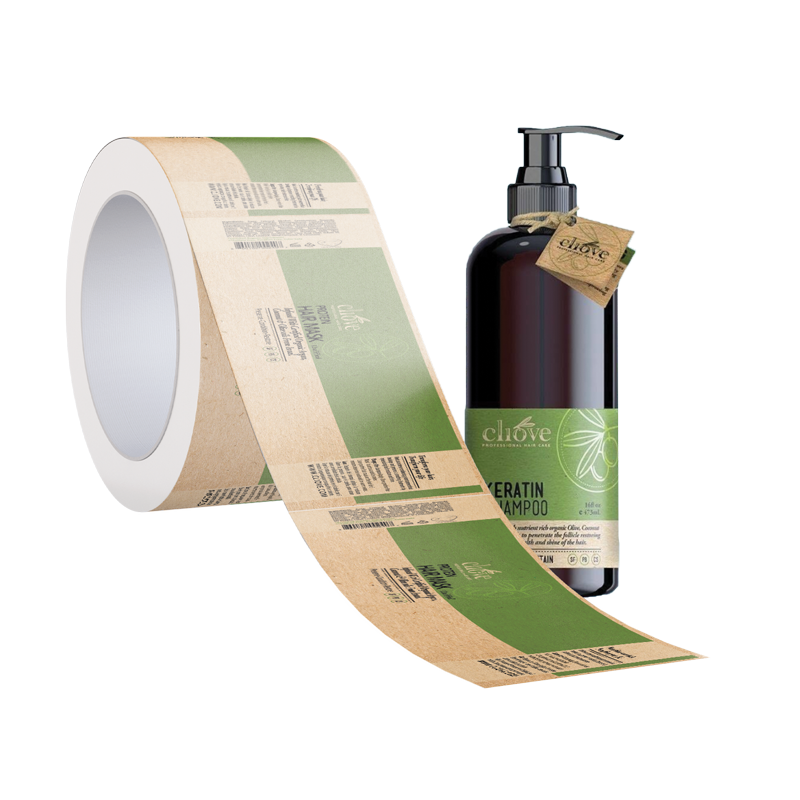 Fastest Turnaround

for Custom Labels in the Industry

Because losing one week can sometimes mean losing an order…don't let that happen.
What Are

Selective Varnish Labels ?

Selective varnish works as a secondary effect over the surface of your label. It works especially well against Matte backgrounds, adding embellishments of gloss to either highlight the existing design or to embellish a neutral background. This effect works with most substrates such as paper, white poly, silver paper, silver poly and hologram poly.
Want to help your design have a customized feel or added layers that pop! This is a great option for you! Selective varnish can be customized to each label and helps make your design stand apart by adding a sophisticated and polished look.
Cosmetics products
Healthcare products
Food & beverage product
Fashion products
Supplements products
CBD products
Vape products
Electronics products
Cosmetic Products
Healthcare Products
Food & Beverage Products
Fashion Products
Supplement Products
CBD Products
Vape Products
Electronic Products
Products Using Selective Varnish labels

Do You Have Questions?
Let's talk.
Are You Ready?
Get A Quote
You Have Questions?
Let's talk.
Are You Ready?
Get A Quote