Clear BOPP Labels
Transparency and sharp color makes this option ideal for products that require the bottle, product or liquid to take center stage. Great for many industries, but most often used for beverages, wine and cosmetics.
Transparent and durable
Economic
Ideal for all industries

Economical substitute for silkscreen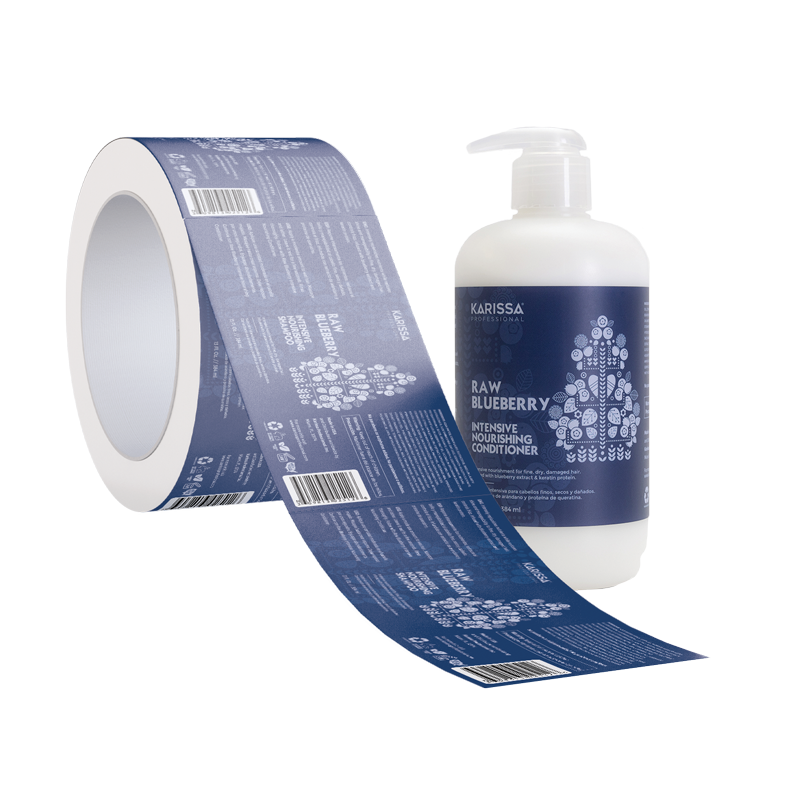 Fastest Turnaround

for Custom Labels in the Industry

Because losing one week can sometimes mean losing an order…don't let that happen.
What Are

Clear Poly Labels ?

Clear Poly is a transparent material that is ideal for use when trying to show off your product. Often used on Beverage bottles, Hemp oil bottles, Hair products and CBD bottles. Colors and texts look sharp and clean on the surface of your product while the extra material disappears into the background. Also works very well with Hot Stamping embellishments and even add Matte lamination for a Frosted look!
Great for all industries such as beauty, nutritional supplements, hair, makeup, CBD and spirits.
Cosmetics products
Healthcare products
Food & beverage product
Fashion products
Supplements products
CBD products
Vape products
Electronics products
Cosmetic Products
Healthcare Products
Food & Beverage Products
Fashion Products
Supplement Products
CBD Products
Vape Products
Electronic Products
Products Using

Clear Poly Labels
Do You Have Questions?
Let's talk.
Are You Ready?
Get A Quote
You Have Questions?
Let's talk.
Are You Ready?
Get A Quote