Cosmetics
(Make-Up, Hair, Scents, Skincare, Toiletries, Perfume)
We have worked with various companies within the Beauty and Cosmetics industry providing support in developing labeling that is both elegant and supportive of their aesthetic and branding needs. From the simplest label, identifying the color of eyeliner, lipstick, or nail polish, to more sophisticated designs for Perfume, Haircare, or Skincare products, we can recommend the best materials that will reflect and enhance the brand. From BOPP substrate labels to Metallic Hot Stamping Foil embellishments, 3-sided sealed pouch bags for Facial Masks, or sachet pouches for a sampling of Shampoos, Conditioners, or Creams – we are here to assist you in finding the best solution for your product.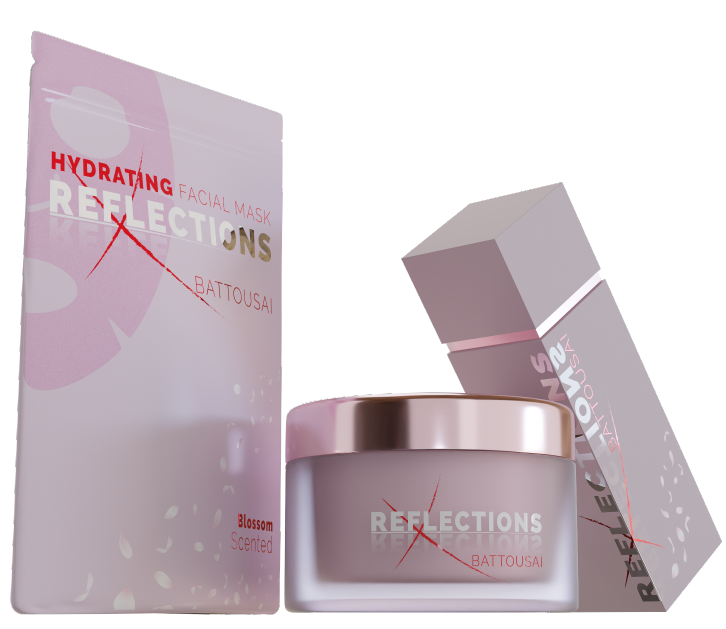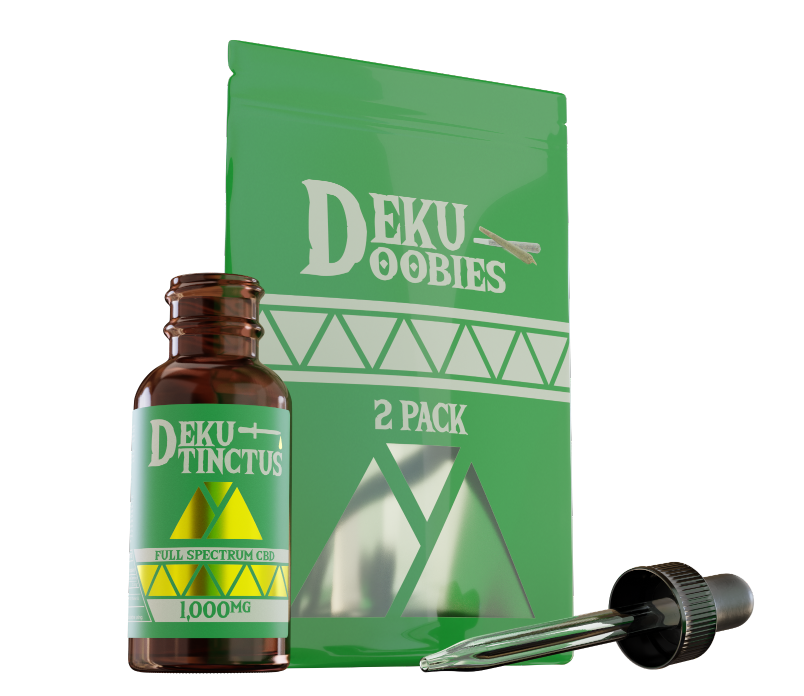 CBD, Hemp, E-liquids
(CBD Gummies, E-Liquids, Powders, Capsules and More)
The CBD and Hemp industry is accelerating rapidly with an estimated $20 billion in sales by 2025! With so much diversity in products, from topical creams and oils to ingestibles like gummies and capsules, manufacturers need to rely on a vendor that can support and address an assortment of packaging needs. We can assist and guide you toward the best solution for your product. With a variety of options starting with adhesive labels and shrink sleeves, we also have soft packaging and box options.
Food & Beverage
(Snack Wrappers, Chip Bags, Freezer Labels & More)
The food and beverage industry varies from restaurants or catering companies that prepare and turn around food quickly to manufacturing companies that prepackage food and beverages for transportation. Each of these factors must be taken into account when thinking about labeling and packaging. From temperature-resistant adhesive for pressure-sensitive labels that are moisture resistant to cost-effective solutions like larger Flexographic print runs, to soft packaging that both supports the freshness and conservation of the product and is environmentally friendly and recyclable, we are here to support you and the demands of your industry!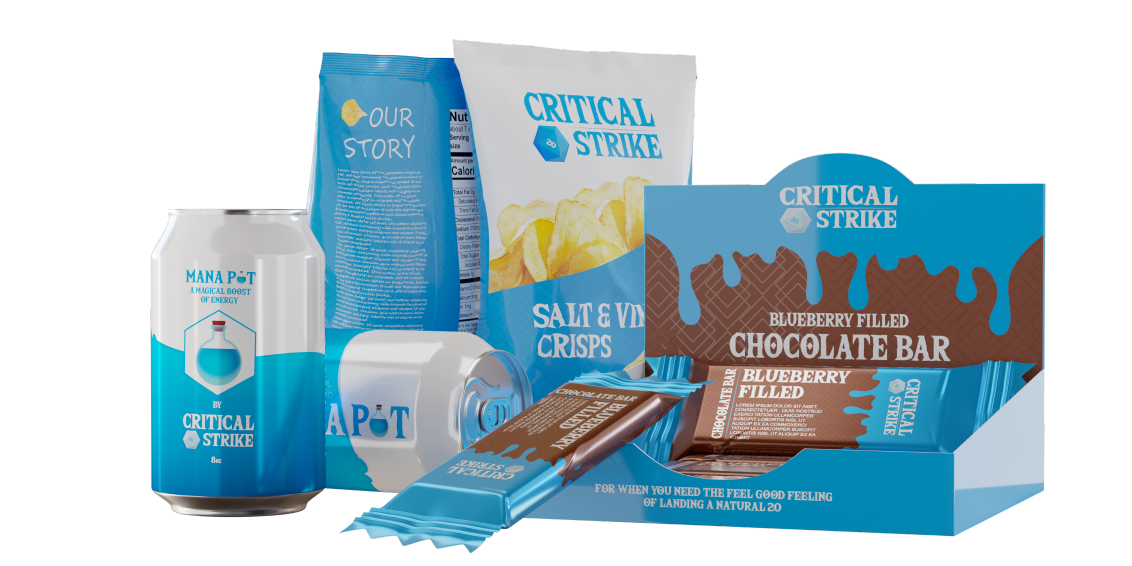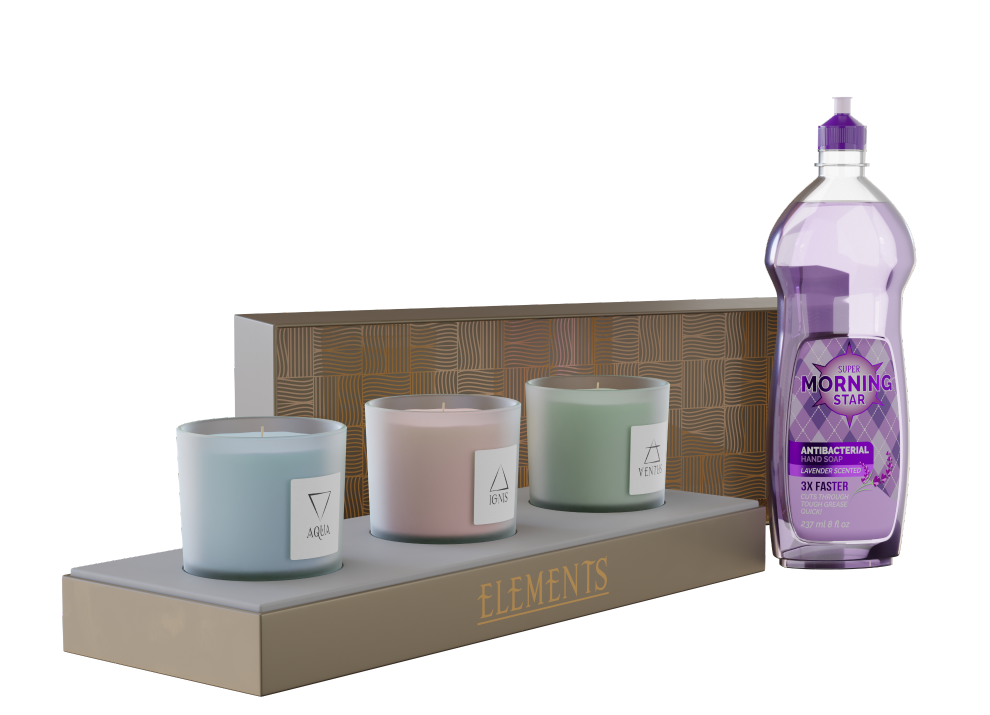 Household & Cleaning
(CBD Gummies, E-Liquids, Powders and Capsules)
This genre varies from household surface cleaners to dish and laundry detergents, candles, and air fresheners to outdoor needs such as plant fertilizers, plant food, insecticides, hand sanitizers, and a vast array of other products. When considering labeling and packaging we can walk you through the best options that can durably adhere to the surface of your bottle or container and which are compatible with the complex chemical makeup of your contents. Anything from labels with laminations that seal and protect the surface from chemicals, to soft packaging that safely contains and supports compositional stability to tamper-evident labels that assure safety.
Nutritional Supplements
(Protein Powders, Gummy Vitamins and Capsules)
When developing products within the 50 billion + Nutritional Supplements industry you must consider the strength and effectiveness of your brand and brand identity. We are here to support you in determining the best printing solutions to enhance your label design while considering costs and manufacturing time. The extensive printing capabilities of HP Indigo can quickly turn around the simplest to the most complex print jobs, whether you are printing on a cost-effective substrate such as Papers, or considering Special Effects such as Spot UV, Raised Tactile Varnishes, Cold or Hot Stamping, and/or Shrink Sleeves, we can help facilitate a quick and high-quality result.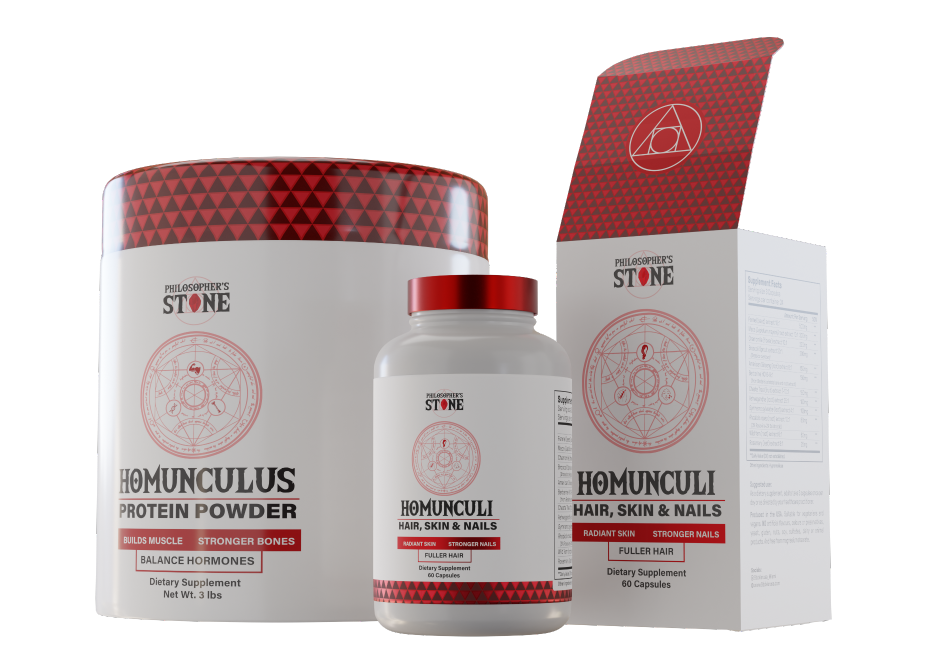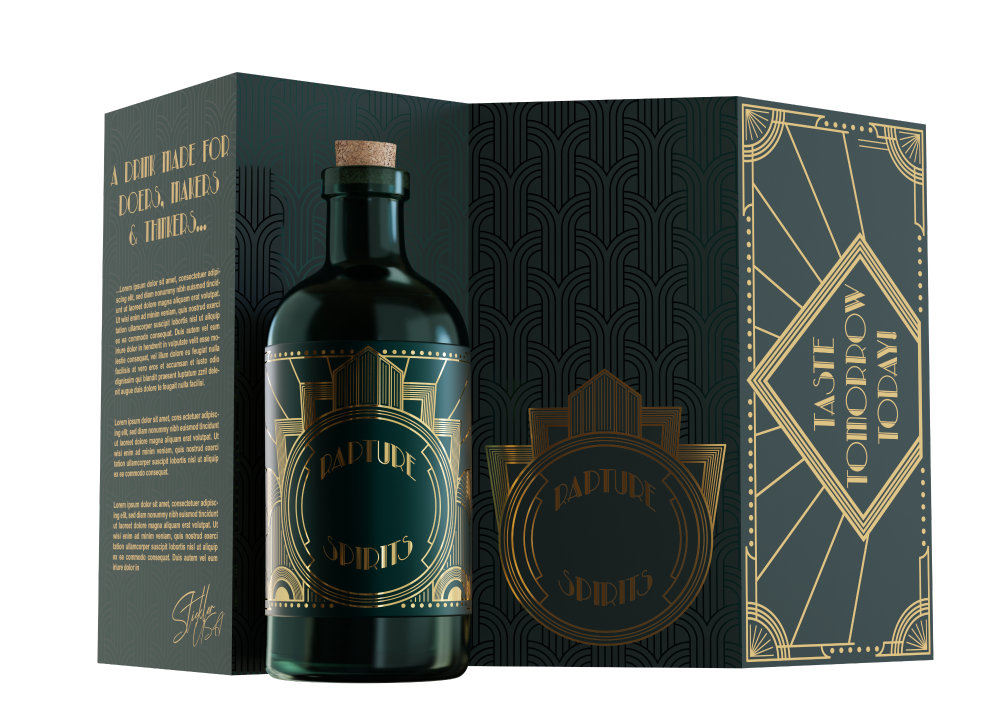 Wine & Spirits
(Wine, Beers, Hard liquors)
The beverage industry has a long history of creating some of the most sophisticated, unique, and creative designs for its packaging. If you are looking for traditional effects on Estate Papers such as Hot Stamping with Metallic Foils to Embossing as seen on Wine bottles, we have you covered! If your Beer or Non-alcoholic beverage Cans with shrink sleeves or Bottles with adhesive labels require a variety of flavor designs with multiple color profiles our HP Indigo digital printing technology can print them in the same run! Let us assist you in finding the best option for your product!